News
Posted by Martin Lazarian on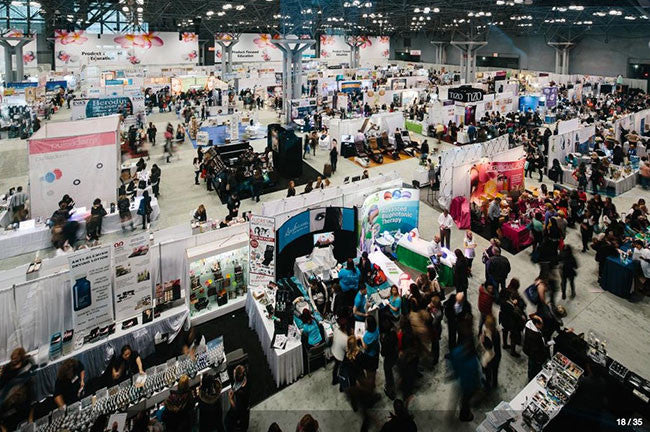 New York Javits Convention Center March 6-8, 2016IECSC New York attendees are serious buyers with tremendous purchasing power.As an exhibitor you will have the opportunity to meet and do business with spa owners/managers, estheticians, cosmetologists, massage therapists, makeup artists, medical estheticians and doctors looking to expand their professional services.
Posted by Martin Lazarian on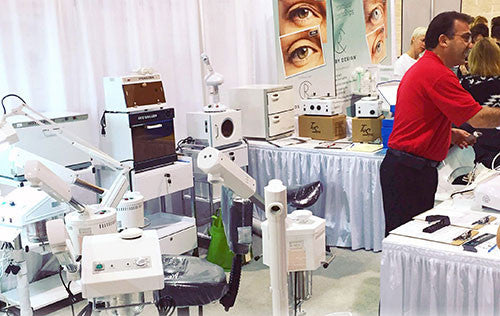 The International Congress of Esthetics and SpaPhiladelphia 2015, Oct. 25th & 26th TOP SPA Equipment Supply is proud to be attending The International Congress of Esthetics and Spa - Philadelphia 2015 on October 25 and October 26, 2015.The International Congress of Esthetics & Spa-Philadelphia is the largest American trade show for aesthetic, spa and medi-spa professionals. The exhibition will showcase latest products for beauty and cosmetic industry. This two days event is being organized by Aesthetic Expo.On October 25-26, 2015, leaders from the cosmetic industry all over the world will be gathering in Philadelphia for one of the largest cosmetic...
---