News — customer service
Posted by Emin Andreasian on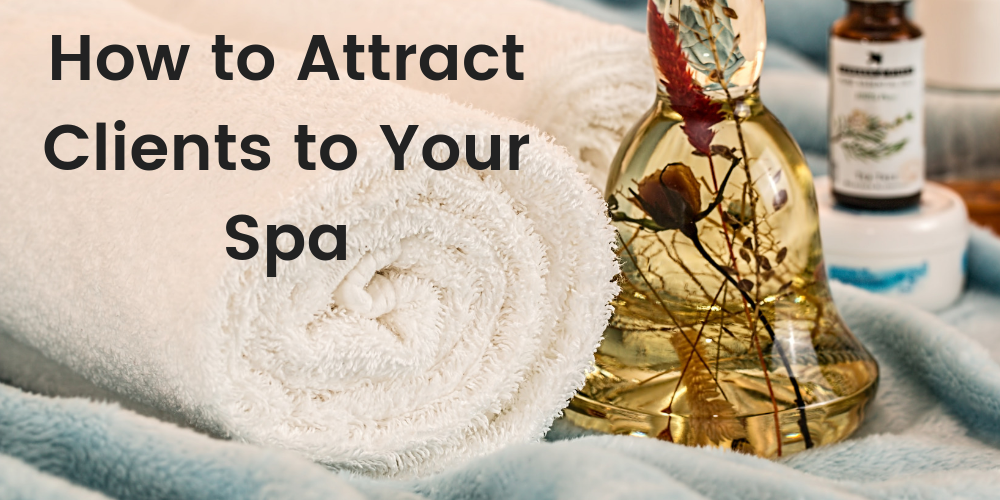 As the health, wellness, and beauty industry continues to grow, attracting new clients to your salon or spa can seem intimidating. You've probably noticed your competition increase and your neighborhood fill with new health, wellness, and beauty businesses. We know your business is top notch - now it's time for you to let people know! Check out these tips on how to increase your client base and attract clients to your spa. Create a User Friendly Website We know you've heard this a thousand times, and there's a reason for that. Creating a website that is easy to use and...
Posted by Emin Andreasian on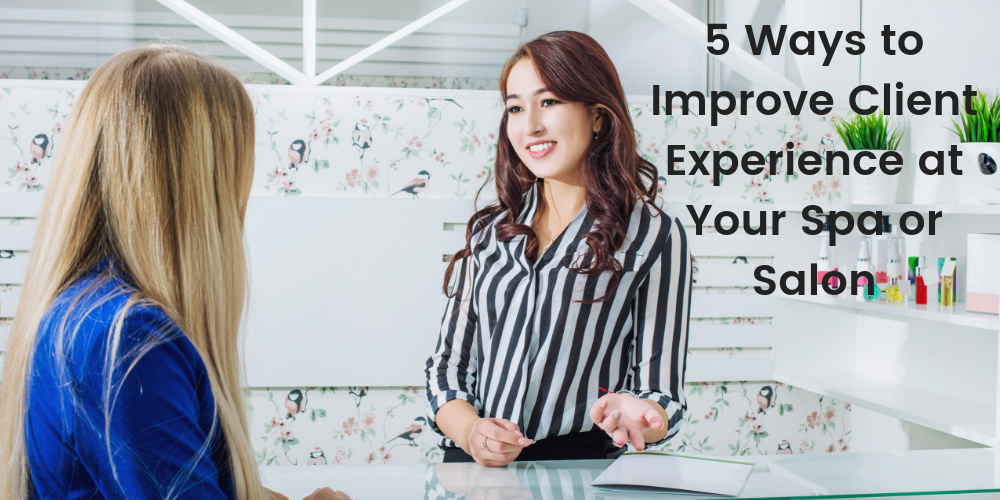 As an owner of a spa or salon, one of your primary concerns should be how you can constantly improve your clients' experiences. A great client experience is more than just treating your clients to a wonderful time - it can provide you with word-of-mouth marketing, increased client retention, and increased client attraction. In the beauty and wellness industry, learning how to improve customer experience allows you to better deliver your service and bring wellness to your community. So how do you give customers a good experience? Check out these 5 tips on how to improve customer experience. Set a...