Posted by Emin Andreasian on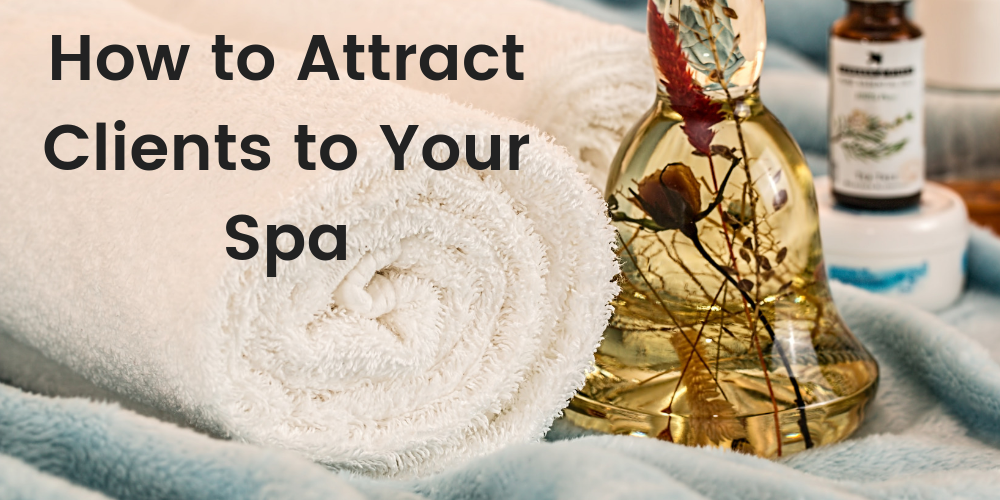 As the health, wellness, and beauty industry continues to grow, attracting new clients to your salon or spa can seem intimidating. You've probably noticed your competition increase and your neighborhood fill with new health, wellness, and beauty businesses. We know your business is top notch - now it's time for you to let people know! Check out these tips on how to increase your client base and attract clients to your spa. Create a User Friendly Website We know you've heard this a thousand times, and there's a reason for that. Creating a website that is easy to use and...
Posted by Emin Andreasian on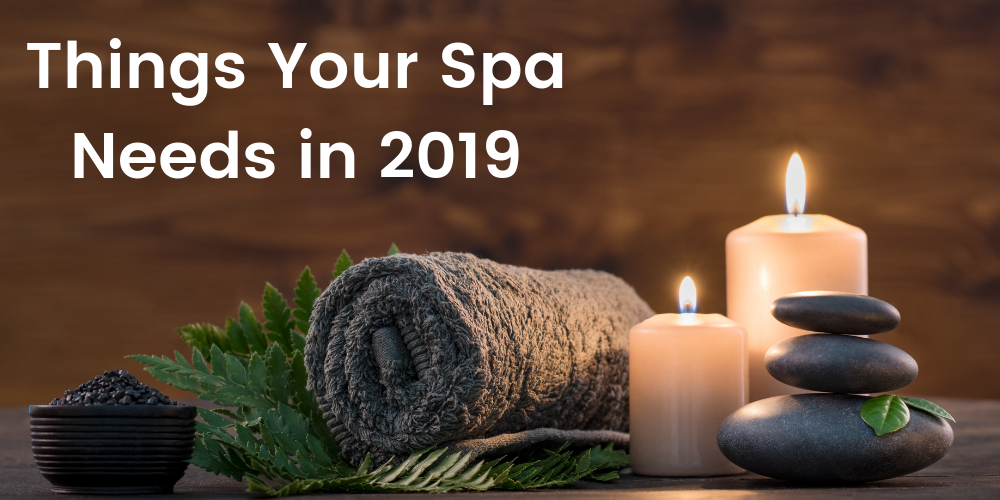 The beauty and wellness industry is booming and is expected to continue to grow in 2019! Your spa business is likely facing more competition than ever. It's crucial for your business to have high quality and up-to-date products and technology so it can stay competitive. As products and consumer expectations change, it can be hard to keep up with what your spa needs. Make the easy transition by upgrading your existing services or adding new services and finishing touches to your spa selection. Follow this guide to learn about things your spa needs in 2019! Multi-Use Facial Equipment In 2019,...